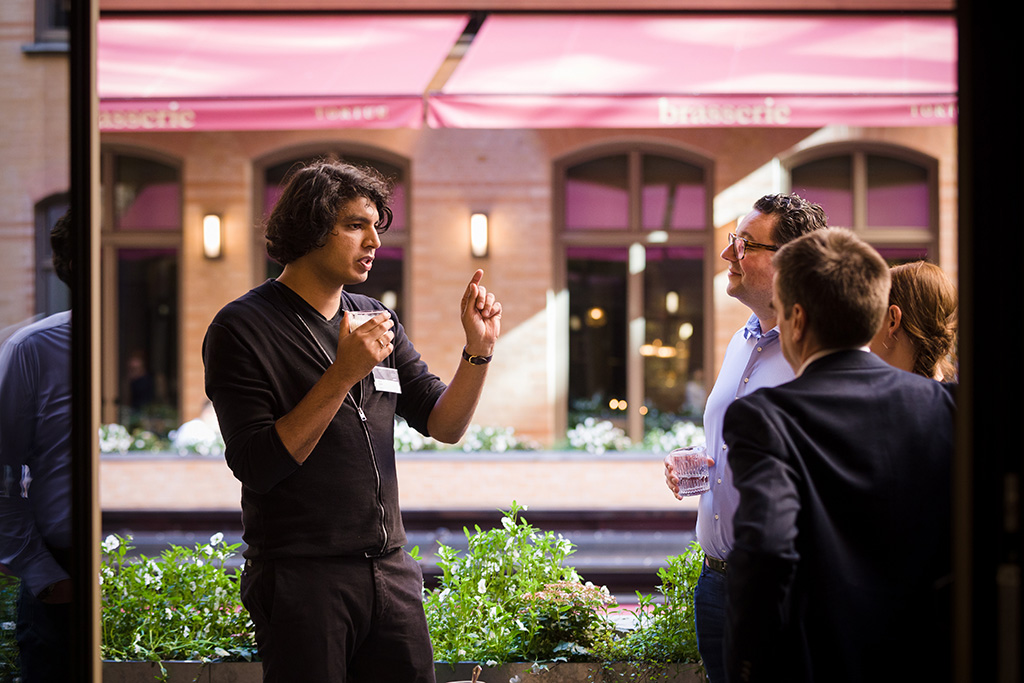 Book a Keynote.
Contact now.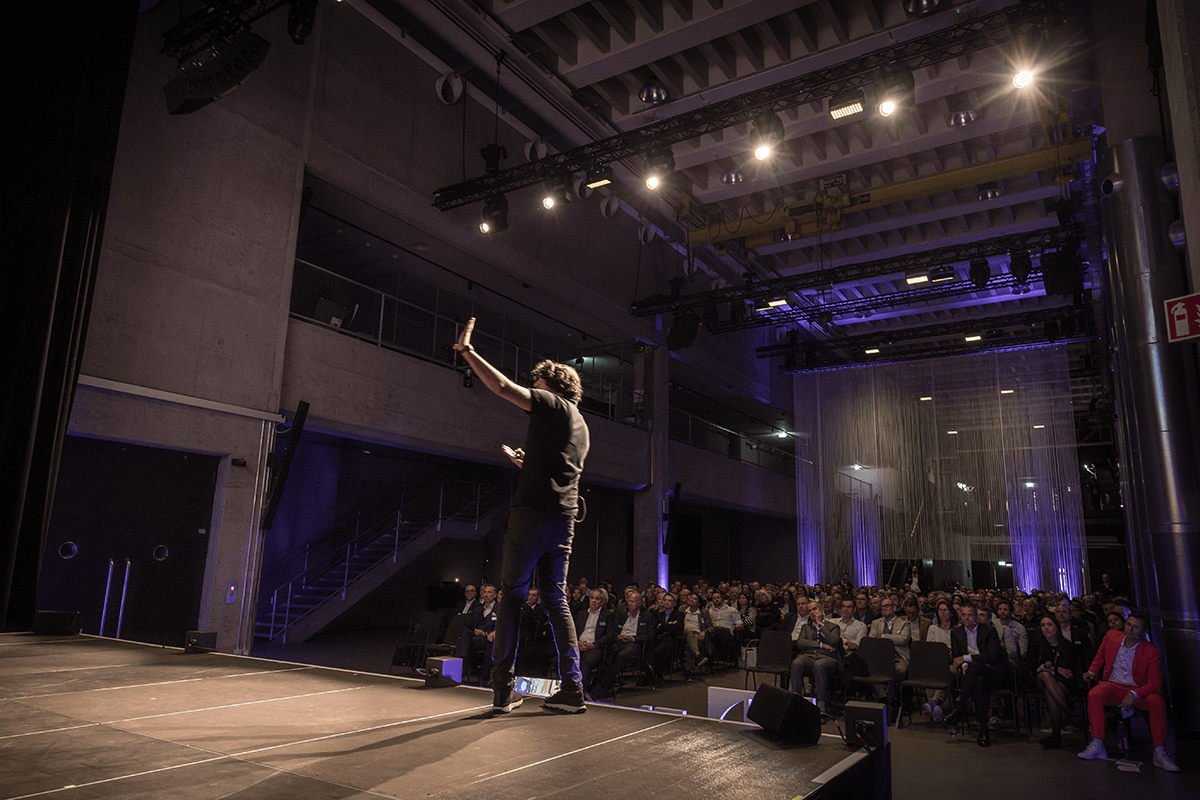 Book a Keynote.
Bilal Zafar
Professional Speaker
Career & Milestones at
Office Germany, Düsseldorf
richtiggutbewerben.de GmbH
Himmelgeister Straße 201
40225 Düsseldorf

USt-Nr.: DE297057297
Registergericht: Düsseldorf
HRB-Nummer: 73515
Geschäftsführende Gesellschafter:
Bilal Zafar, Adil Zafar
Young & dynamic.
Bilal Zafar is 34 years young, speaks 3 languages fluently. He has a university degree in business administration and took courses from Harvard University.
Strong presence.
Numerous appearances on stages, in TV interviews, as well as full-page articles in high-reach media.
Expertise from +12 years.
Bilal, along with his brother, founded two successful companies, of which "richtiggutbewerben.de" is now the market leader in Germany.